News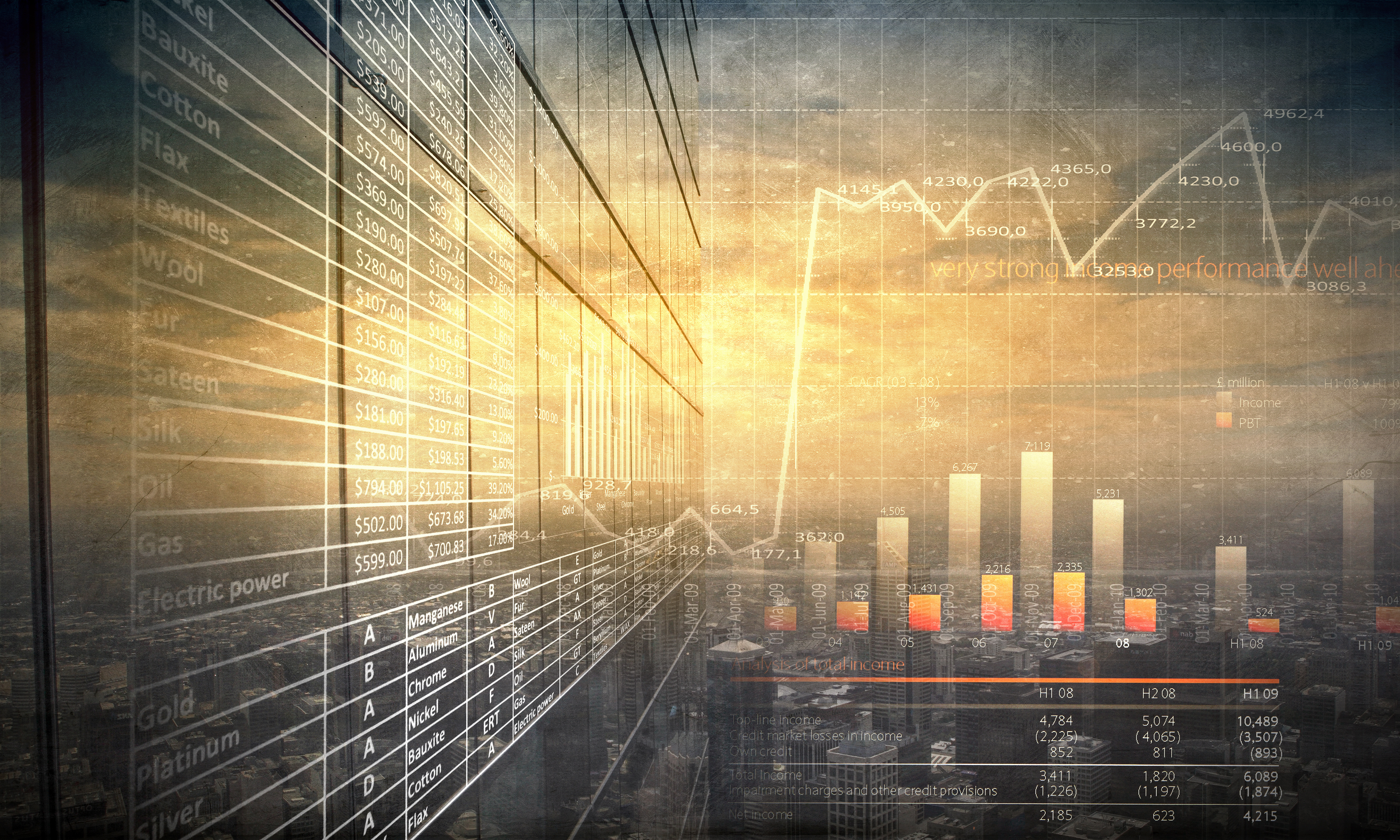 19 Dec 2018
Profitability of 22 construction groups listed on the Warsaw Stock Exchange continued in the negative territory throughout Q3 2018. Moreover, the third quarter of the year was the second consecutive quarter that profitability reported by property developers was on the decline, though it should be noted that their earnings were still fairly decent and at a sound level when compared to contractors. On the other hand, financial results delivered by manufacturers and suppliers of building materials and construction equipment were solid.
14 May 2018
Despite unsuccessful bids to secure contracts for the construction of the Ostroleka Power Plant and the tunnel section of the S3 expressway, members of the PowerChina Group still stand a good chance of winning three orders totalling more than PLN 3bn, incl. VAT, the largest of which is the construction of the Krakow Northern Bypass.
While it is way too soon to say if expanding into the Polish market has been a successful effort, it should already be noted that if the PowerChina Group secures the three contracts, it will actually reach the top 10 of Poland's contraction companies in terms of the order book value.
Interestingly, the company has set itself the objective of achieving the position of a leading participant of the infrastructure construction market, not only in Poland but also in Europe as a whole.
09 Feb 2018
The ongoing investment upturn, which began several months ago, coupled with excellent performance towards the end of 2017 lifted Polish construction output to new heights. Output generated by Polish construction industry is expected to further climb in 2018. However, its value as a percentage of GDP is still fairly moderate.