Media commentary
28 Sep 2020
According to the autumn edition of the report by research firm Spectis, owing to relatively good performance the construction industry delivered in the first half of the year, analysts revised 2020 forecasts upwards. Spectis expects that the market value real change will reach around 3% for the total market and 5% for companies with more than nine workers, versus falls of around 5% and 6%, respectively, projected last spring.
14 Jul 2020
Four mega-projects are currently under construction in Poland with a combined value of PLN 17bn (€3.8bn), according to research by construction market analysts Spectis.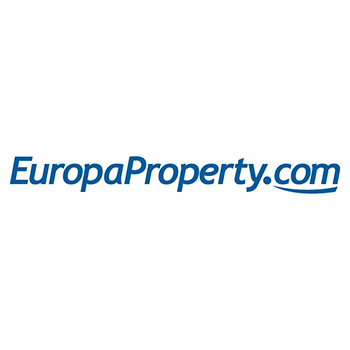 13 Jul 2020
The set of large-scale ongoing projects includes the Polimery Police project at Zaklady Chemiczne Police, which was launched in January 2020, and the construction of power-generating units at facilities in Jaworzno, Bogatynia and Ostroleka, all of which face increasing difficulties, according to the findings presented in a report released by Spectis entitled "Construction market in Poland 2020-2025 – analysis of 16 regions".
24 Jun 2020
The total value of the 960 largest construction projects currently underway or planned in Poland is estimated at over €120bn, according to the "Construction Market in Poland 2020-2025" report just published by construction market analysts Spectis.
23 Jun 2020
Despite a short-lasting downturn in economic activity caused by the Covid-19 pandemic, the Polish construction industry will continue to exhibit a significant potential for growth right up to 2025. Notably, the outlook for the civil engineering sector has improved compared with the previous projections.
02 Apr 2020
March was the twelfth consecutive month to see decreases in confidence in the construction sector. The seasonally-adjusted confidence index dipped into negative territory, and it plunged to a three-year low. Since the March survey does not reflect a completely new economic reality, it is expected that construction confidence will fall dramatically in April.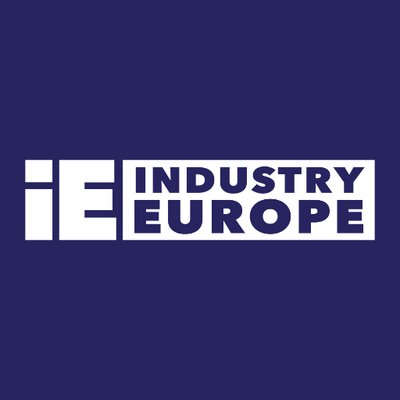 06 Feb 2020
A new report by Polish construction market research group Spectis has described business confidence among the sector as having "tumbled" early this year. According to Spectis, the "heaviest burden, as perceived by construction companies" is the sharp rise in labour costs and increased taxation.
05 Feb 2020
Business confidence among Polish construction companies tumbled early this year, with the heaviest burden, as perceived by the enterprises, coming from labour costs and tax levies. The decline in confidence is chiefly due to such factors as an over 15 percent increase in the minimum wage and a 10 percent hike in social insurance contributions faced by sole traders operating in the construction industry. On top of that, large construction businesses are required to conduct Employee Capital Schemes (PPK) or the alternative solution of Employee Pensions Schemes (PPE).