News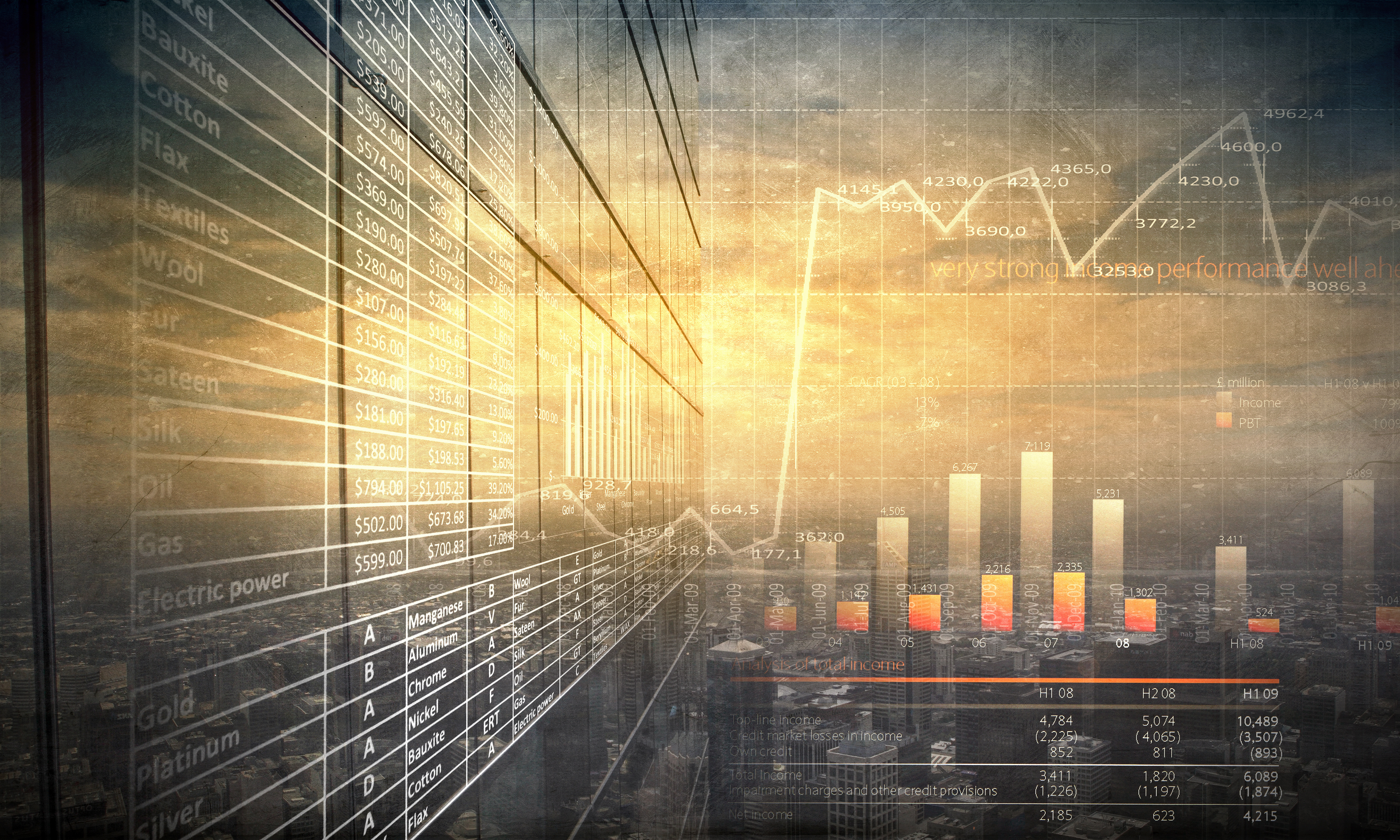 Construction companies in Poland show negative profitability for fourth straight quarter
19 Dec 2018
---
Profitability of 22 construction groups listed on the Warsaw Stock Exchange continued in the negative territory throughout Q3 2018. Moreover, the third quarter of the year was the second consecutive quarter that profitability reported by property developers was on the decline, though it should be noted that their earnings were still fairly decent and at a sound level when compared to contractors. On the other hand, financial results delivered by manufacturers and suppliers of building materials and construction equipment were solid.
The findings of "Construction Market in Poland – December 2018", the latest monthly report by research company Spectis, reveal that the aggregate net profit of 22 construction groups whose shares are listed on the Warsaw Stock Exchange totalled nearly PLN 170m (€40m) in Q3 2018, compared to the net profit of PLN 162m (€38m) registered in the corresponding period of 2017.
Still, the positive financial performance does not mean that the construction industry's financial standing is robust because the companies usually deliver positive results in the third quarter of the year. Therefore, the sector's actual performance is more accurately reflected by a 12-month rolling total, which reveals a net loss of PLN 281m for the trailing four quarters, i.e. Q4 2017-Q3 2018 (as compared to a net loss of PLN 288m in the previous quarter), which translates into the net return on sales of -1.2%. Accordingly, the sector has been in the red for four straight quarters. The only good news is that the aggregate loss for the companies in question remains flat.
Within the broadly-defined construction and real estate sector, contractors are the only group to post losses. Profitability of the other two categories of companies, i.e. suppliers of building materials and construction equipment (26 companies) and property developers (25) has remained stable, although earnings reported by the latter group declined slightly in the last two quarters. Unlike suppliers or property developers, construction companies have limited scope for passing on rising costs to their final customers (contracting authorities). If they attempt to do so, tender procedures are likely to be cancelled – depending on the source, as much as 15-20% of construction work tenders launched in 2018 have been cancelled due the fact that the bids would surpass the contracting authorities' budgets.
In Q1-Q3 2018, the Budimex group positively stood out among contractors listed on the WSE in terms of net profit (nearly PLN 231m, compared to PLN 337m a year earlier). Unibep, Instal Kraków, Dekpol and Mirbud, whose business operations include both construction services and property development, also reported sustainable earnings. However, negative profitability of contractors in general was driven by results delivered by Elektrobudowa, PBG, Mostostal Warszawa and Vistal Gdynia. These companies' core business focuses on the construction of civil engineering structures commissioned by public authorities.
Need more details? Ask for free demo report