News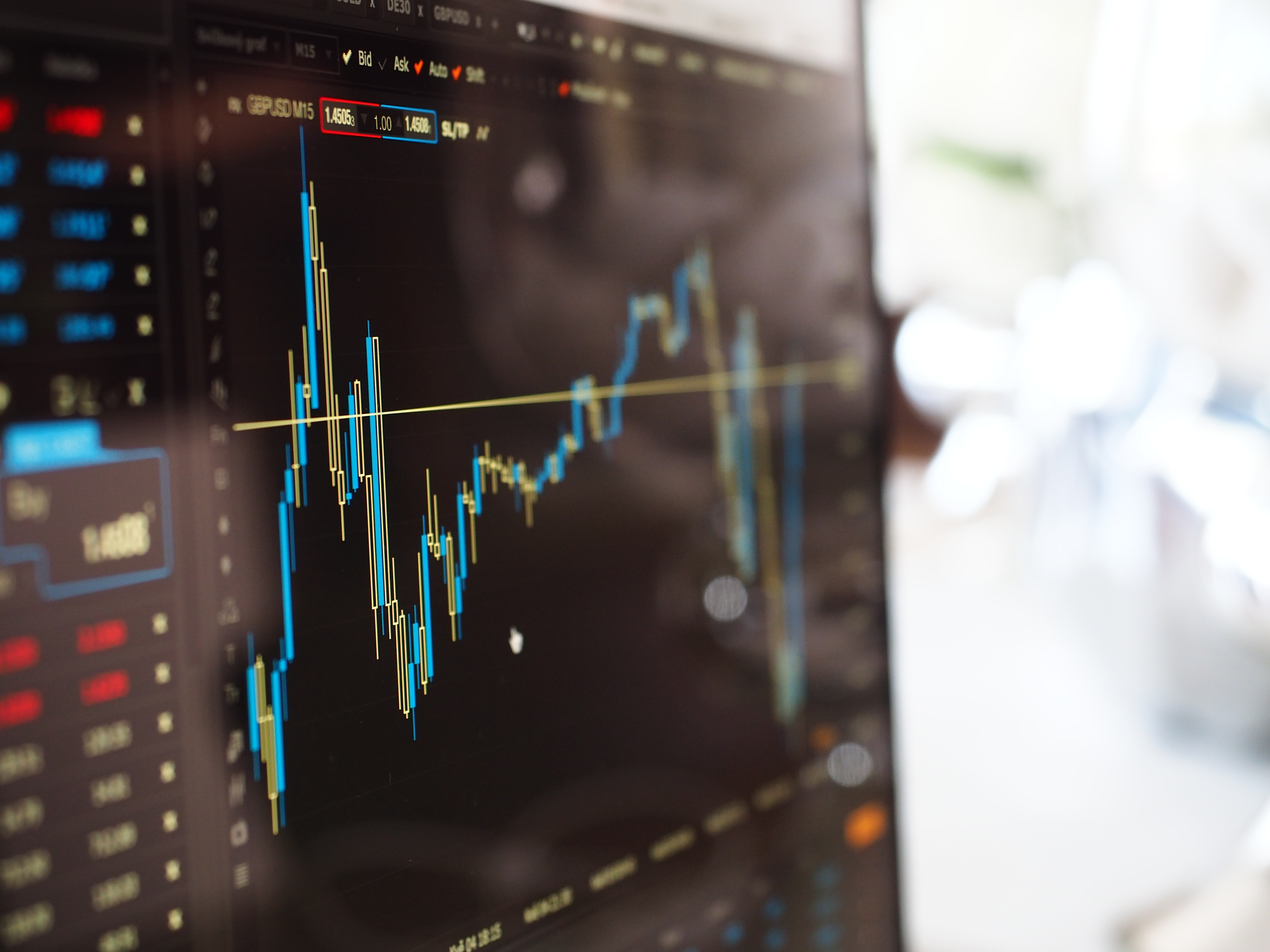 Nervous start to the year in the Polish construction sector
04 mar 2019
---
The Polish construction industry enjoyed a really strong year in 2018 as most of the key performance indicators were climbing the charts of growth throughout the year, but the start to 2019 saw a substantial downturn across practically all market segments. This, however, was due to a high comparison base registered last year.
According to our latest monthly report entitled "Construction market in Poland – March 2019", following a slower increase in December (up by 12.2% y-o-y), construction output growth decelerated really sharply in January as it grew by 3.2% y-o-y in real terms, mostly in the wake low activity in the sector of building construction companies (up by 2.3%) and specialist construction enterprises (a decrease of 6.2%) On the other hand, output delivered by civil engineering construction enterprises grew faster (up by 15.3%).
Data for the production of the basic building materials showed weak figures in January, too, with many of the key product categories registering double-digit falls. The forthcoming investment slowdown is also indicated by leading indicators for the residential market.
The start of 2019 saw general decreases in public tenders for construction projects. As far as small tenders (up to €5.5m) announced through the Public Procurement Bulletin are concerned, there was a year-on-year fall of 32% in new tenders and a 25% drop in contracts awarded. Regarding the largest tenders (over €5.5m) announced in the TED European Public Procurement Journal, the number of new tenders decreased by nearly 10%. We expect the public procurement market to level off in the course of the year, as more data for the following months come in.
The construction market poor performance in January was to a large extent due to the high comparison base registered a year ago and adverse weather conditions. We expect the pace of the market's growth to improve in the coming months, though it will not be as dynamic as it was throughout 2018.
For further information and monthly and quarterly data for the construction market, refer to our monthly reports "Construction market in Poland".
Ask for free sample of report
info@spectis.pl