Media commentary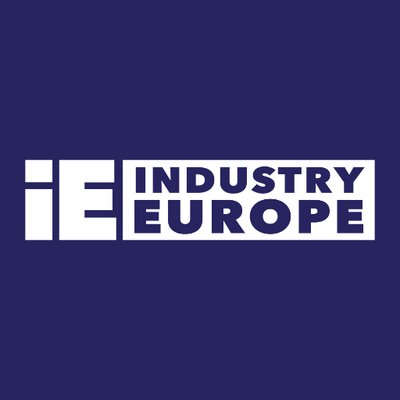 Industry Europe | Labour costs rise is "heaviest burden" on Polish construction
06 Feb 2020
---
A new report by Polish construction market research group Spectis has described business confidence among the sector as having "tumbled" early this year. According to Spectis, the "heaviest burden, as perceived by construction companies" is the sharp rise in labour costs and increased taxation.
"This practically means that the times of low-budget construction are over for good, and 2020 will be marked by rising labour costs," said Spectis in a press release.
In 2019, the Polish government, following reelection by the Law and Justice Party, introduced a sharp rise of as much as 15% in the national minimum wage, and a 10% hike in social insurance contributions from employers. These measures placed a higher burden on smaller construction firms and sole traders. Larger construction companies are now required to conduct either Employee Capital Schemes (PPK) or Employee Pensions Schemes (PPE).
Full article: www.industryeurope.com